Gourmet Range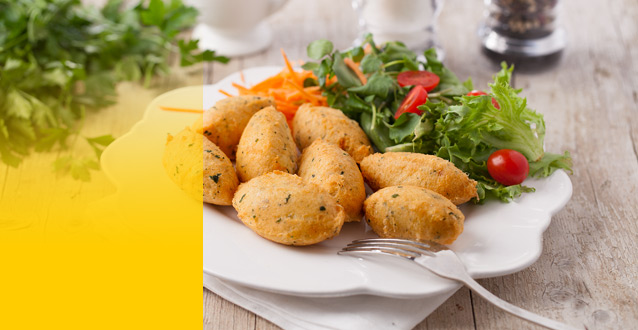 We went back to the origins of the handmade process and again took up arms to take tradition back to "what it was".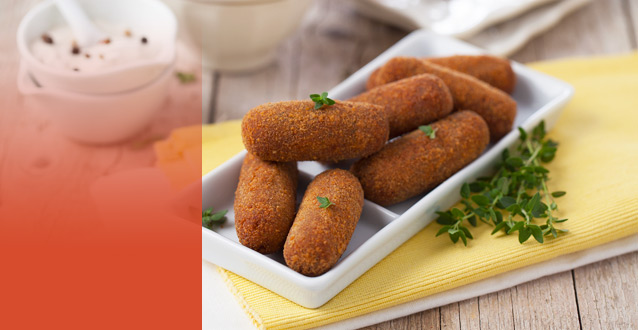 A classic for your celebrations with a new touch of refinement.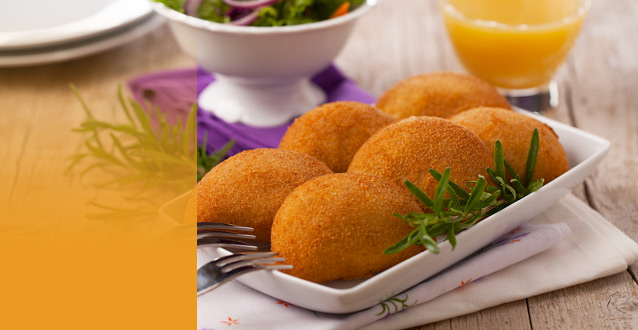 The new recipe brings back truly homemade flavours and textures.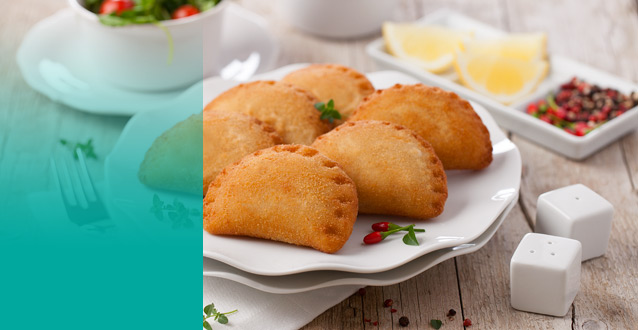 Intense flavour of the sea wrapped in a soft dough, a pleasure to be repeated.