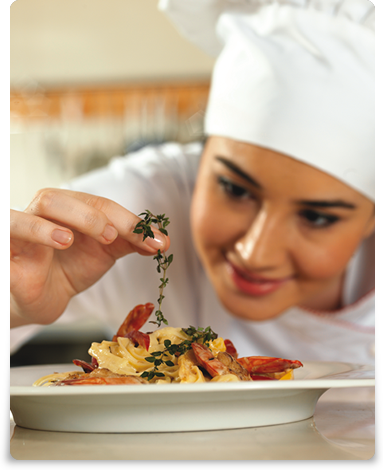 Comifrio's R&D department focuses on creating new products of the highest quality, in a continuous effort to meet the needs of the modern consumer.

In the current context, the component Innovation is crucial in seeking distinctive, healthy products appropriate to the new lifestyles and current purchasing power of consumers. Thus, this department has been proving to be an effective driving force in the design and ideation of new products and in the implementation of improvements to products already sold and appreciated, with constant focus on the consumer.

The R&D department is our undertaking to this demanding scenario.